What's included in this kit?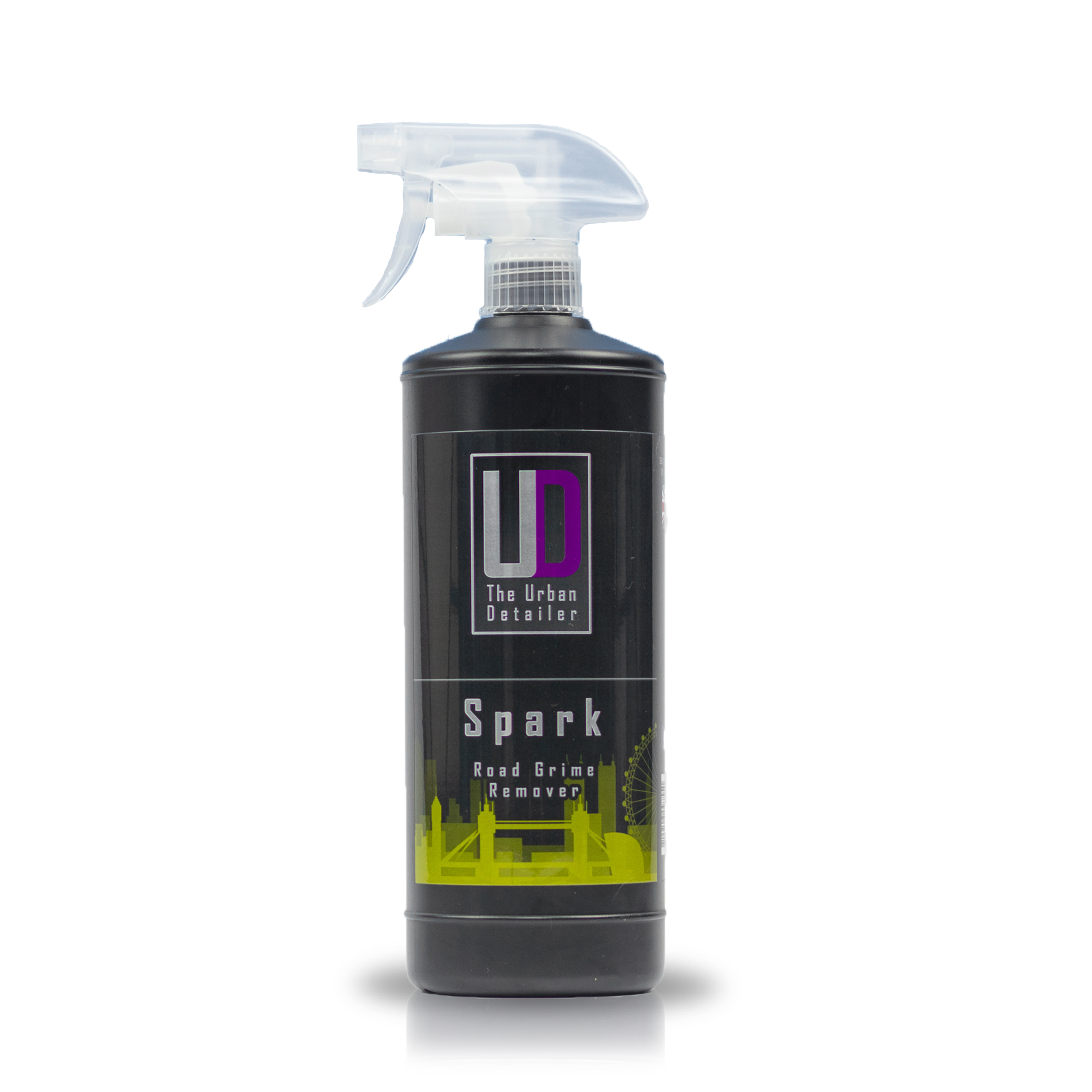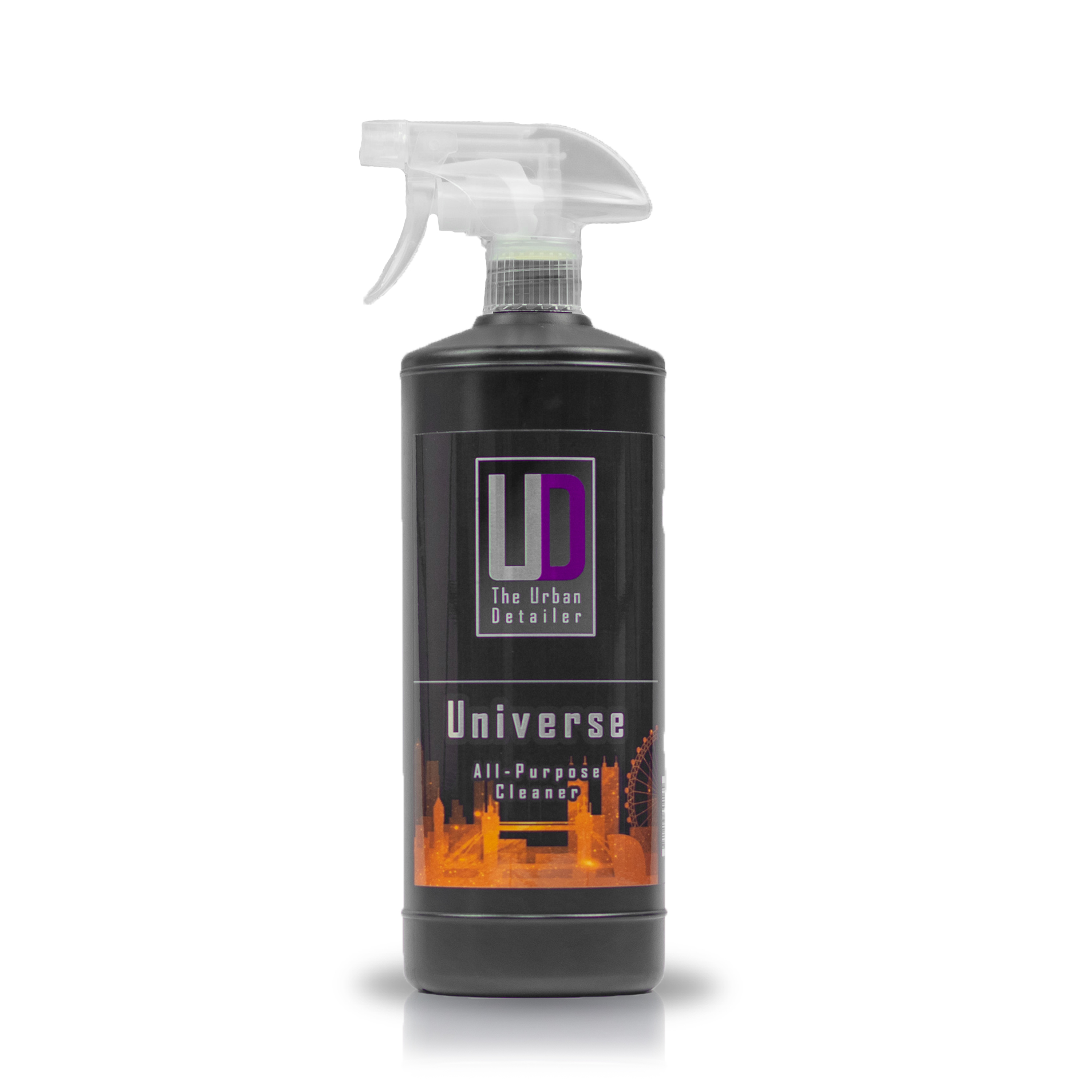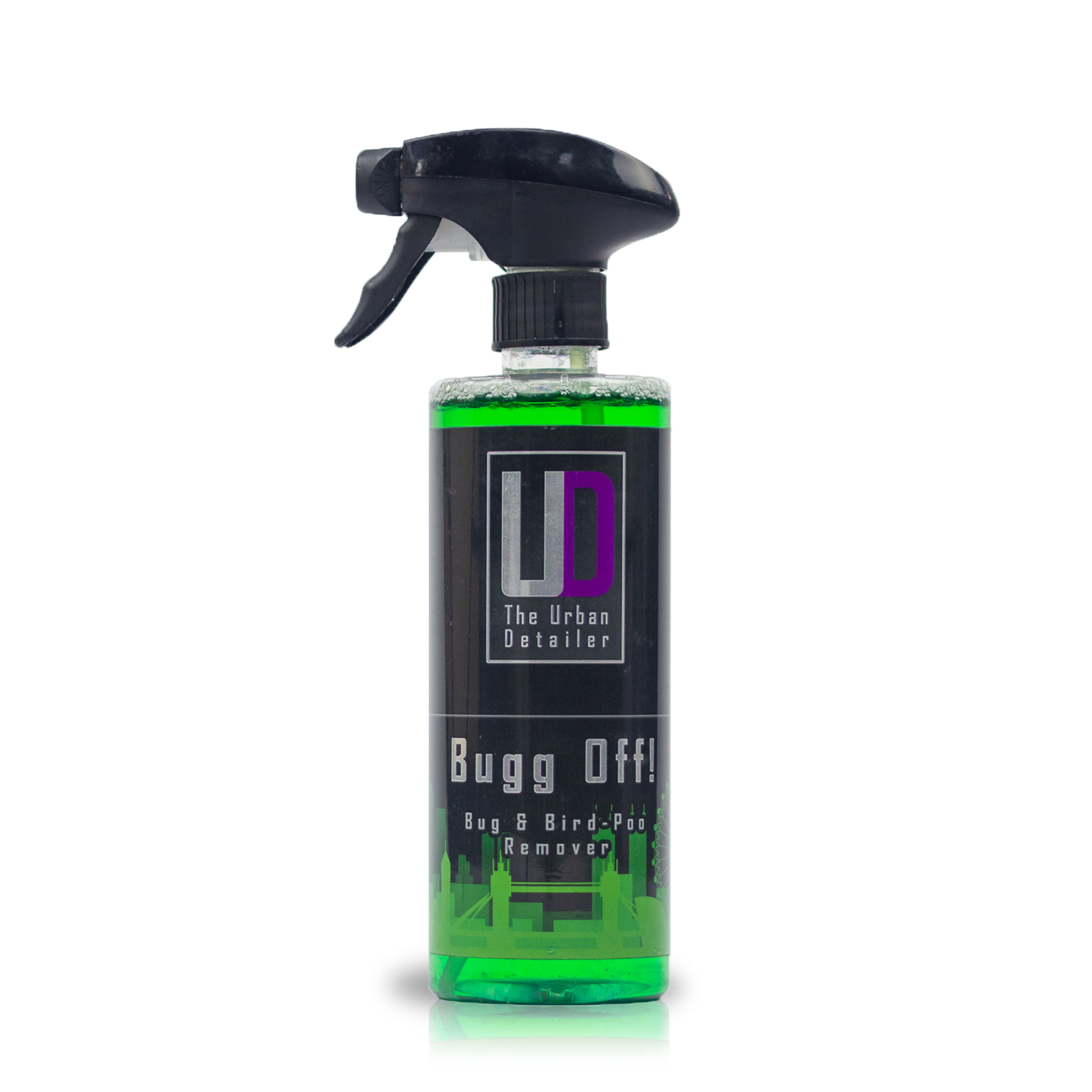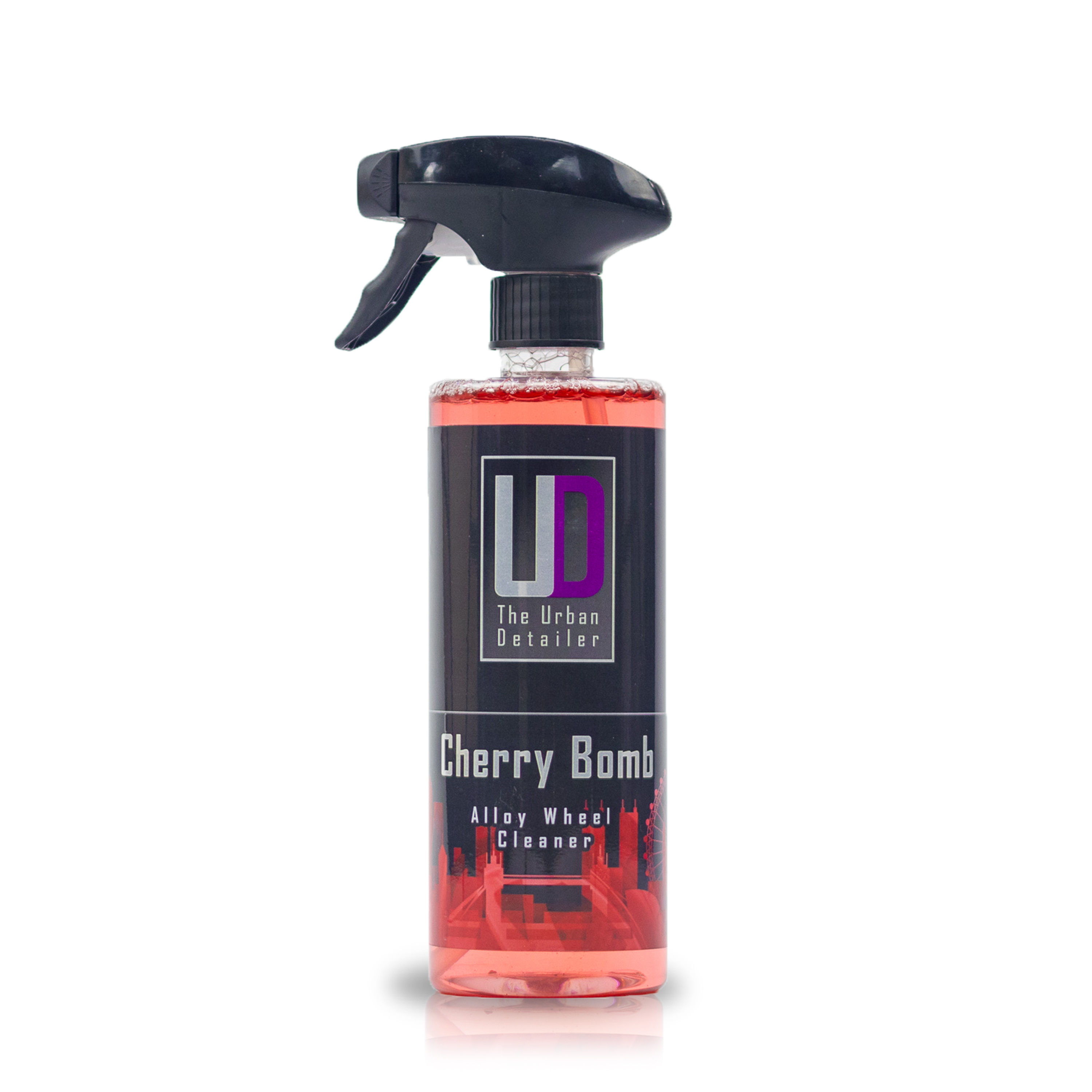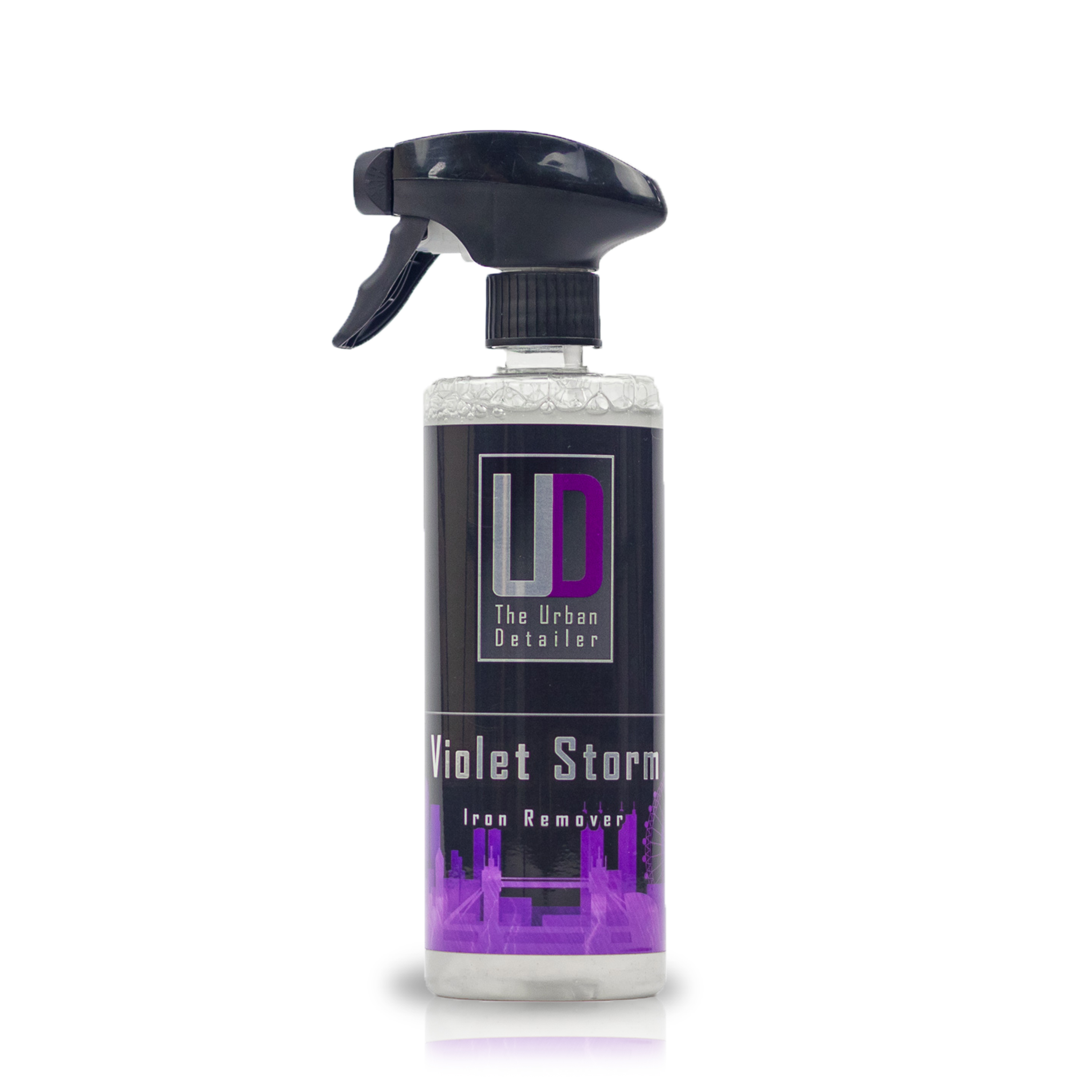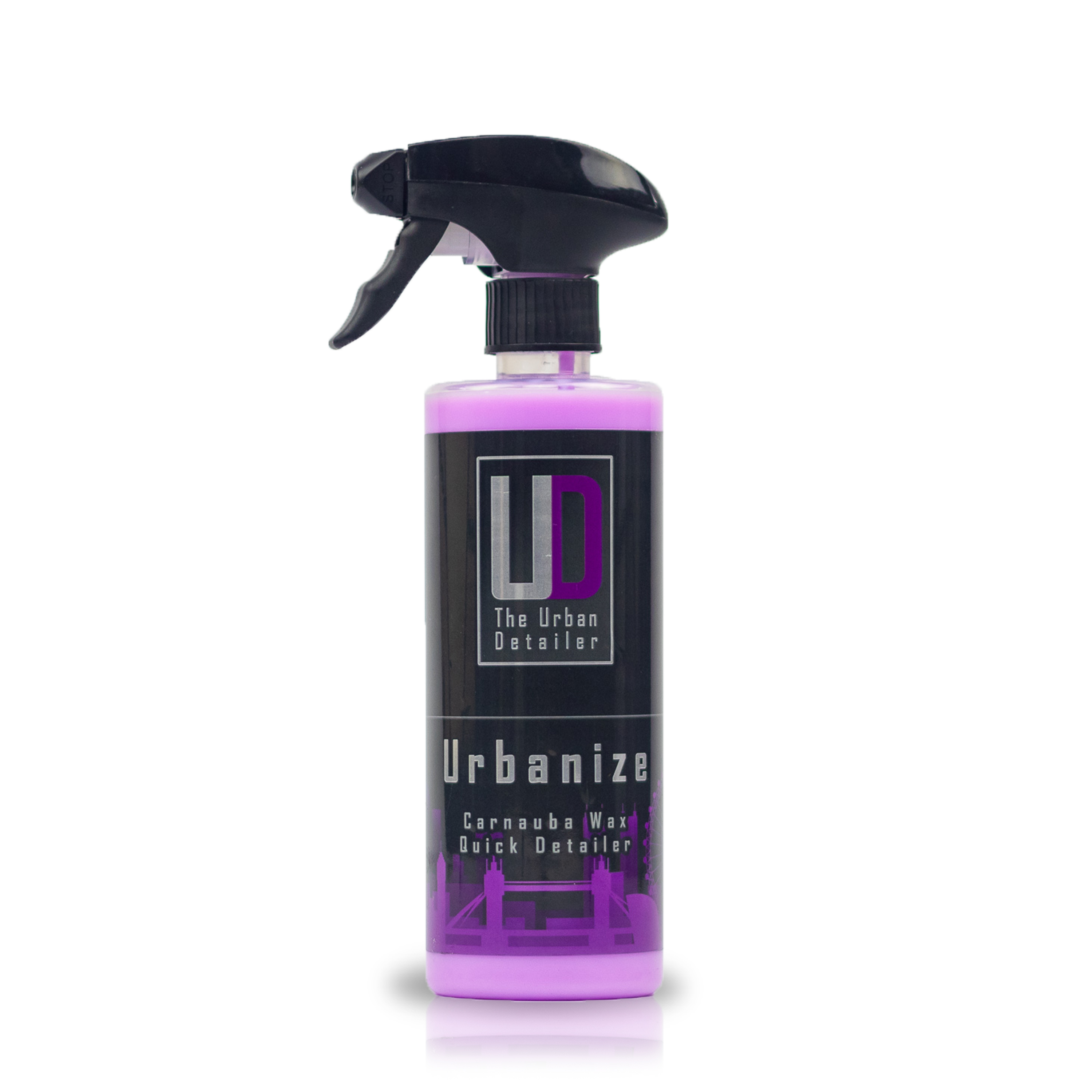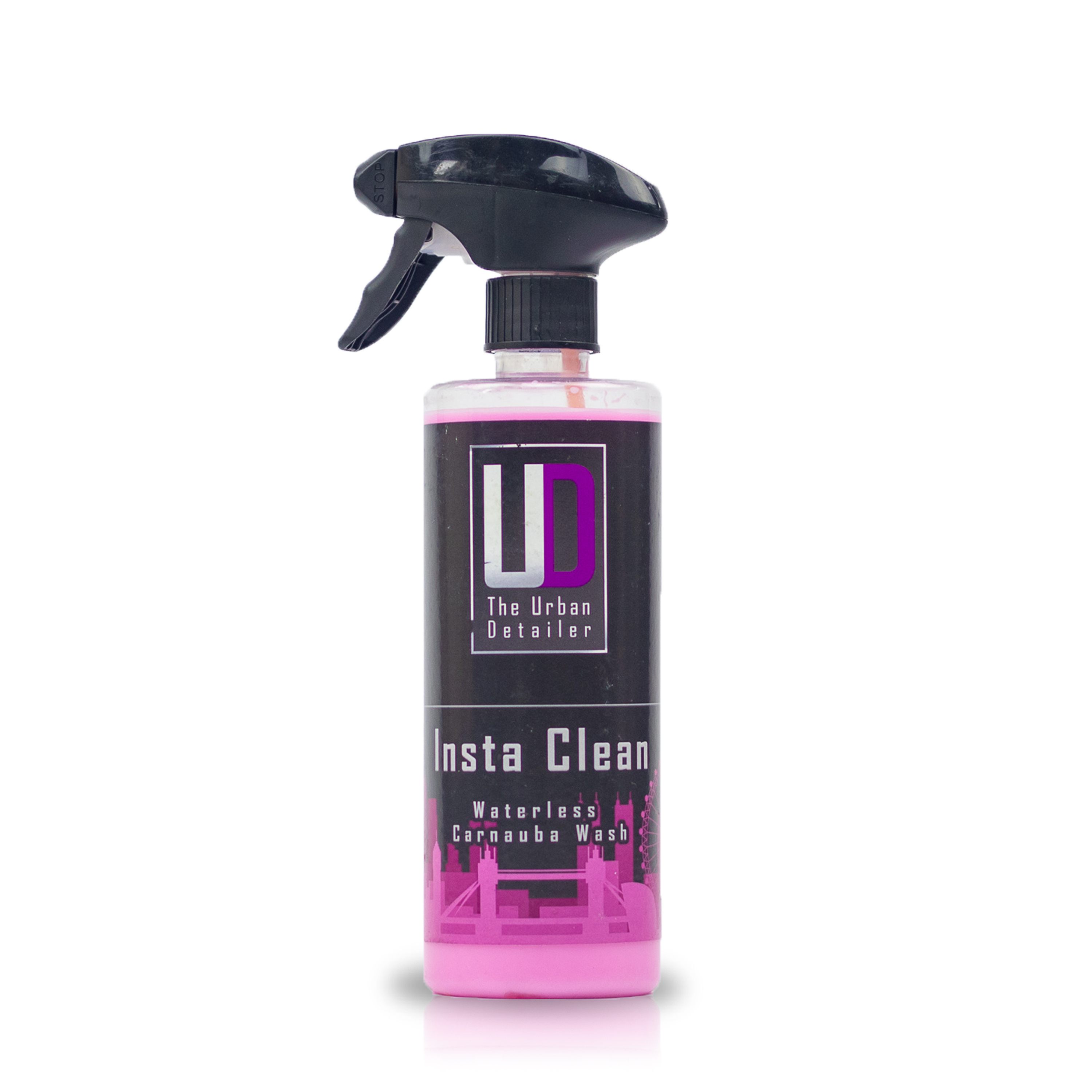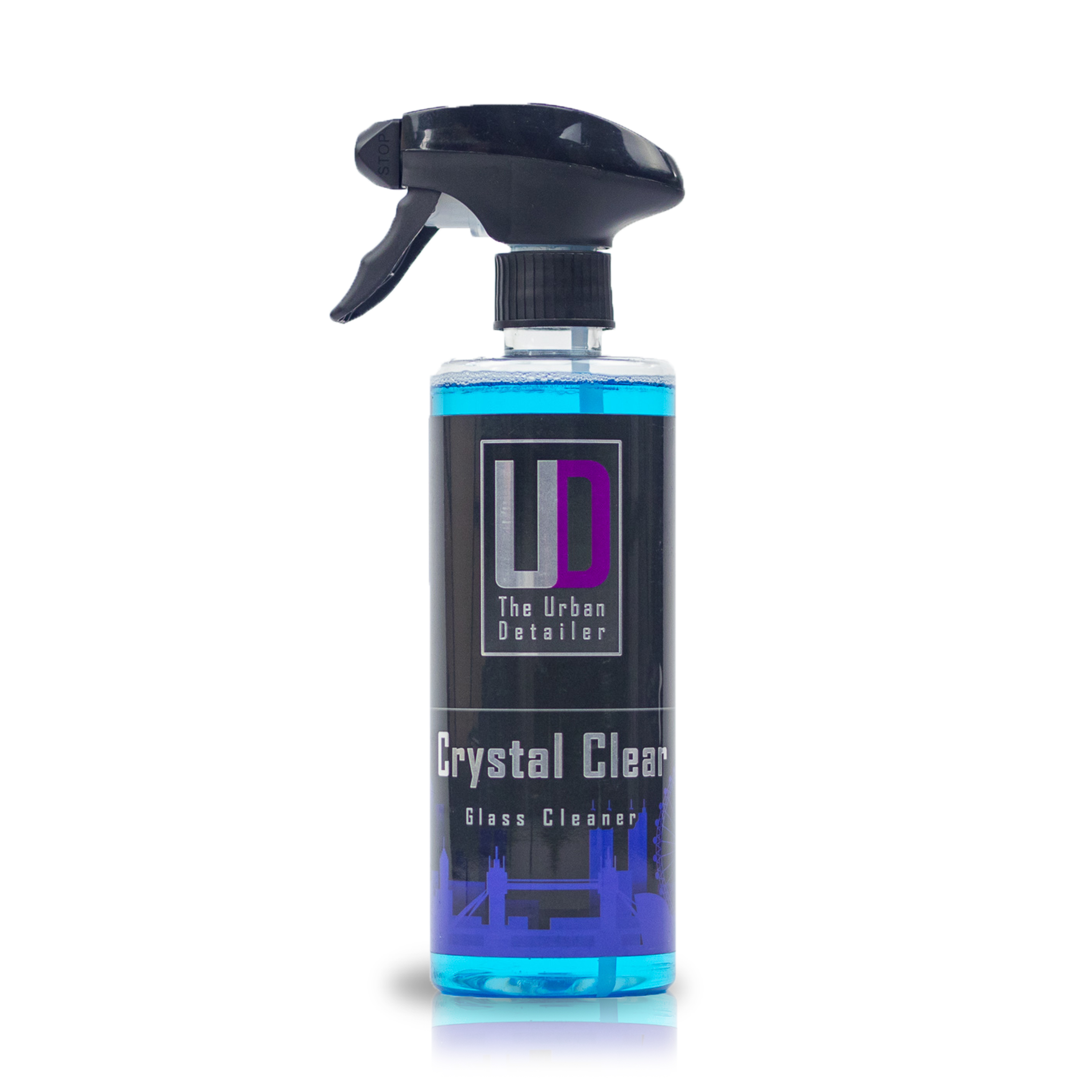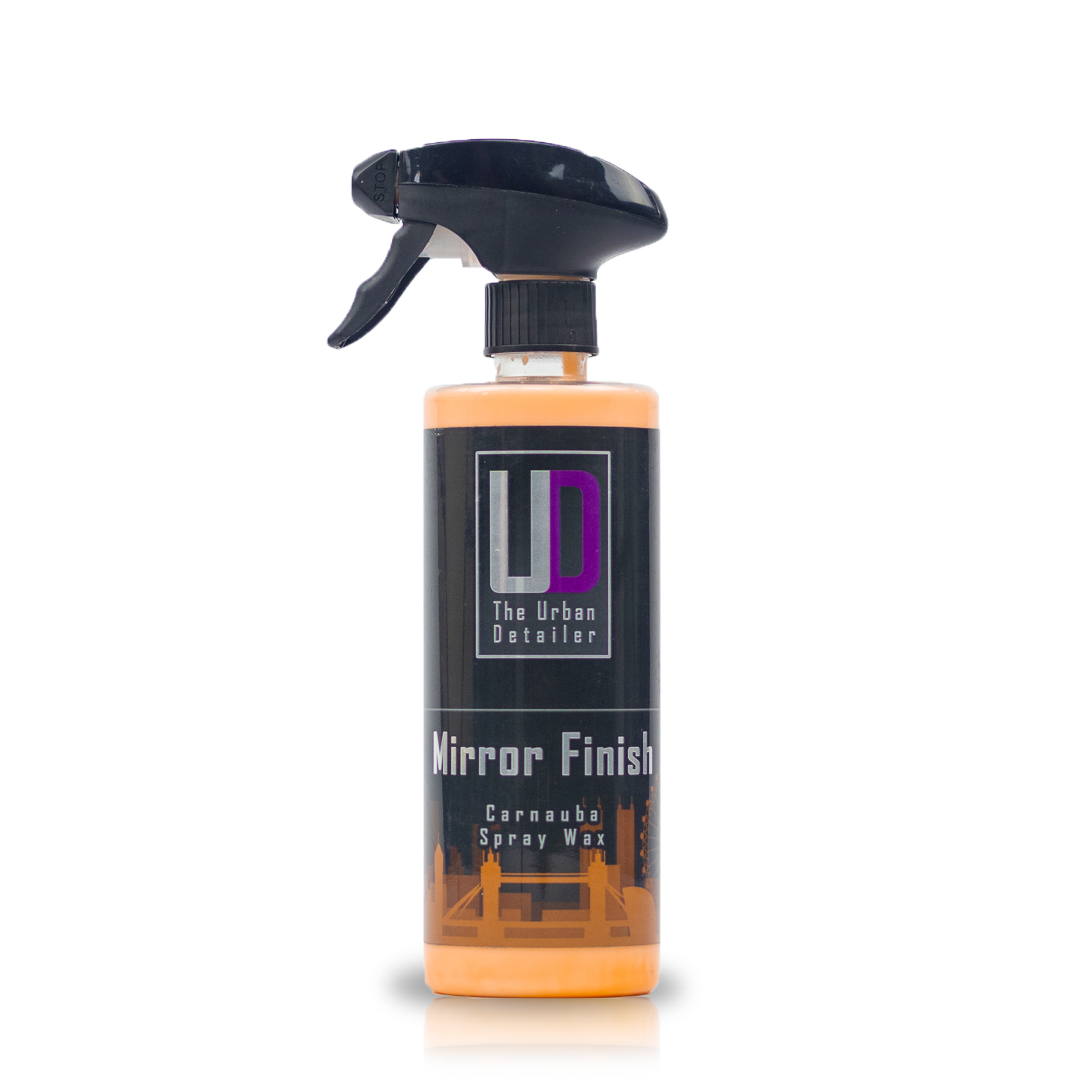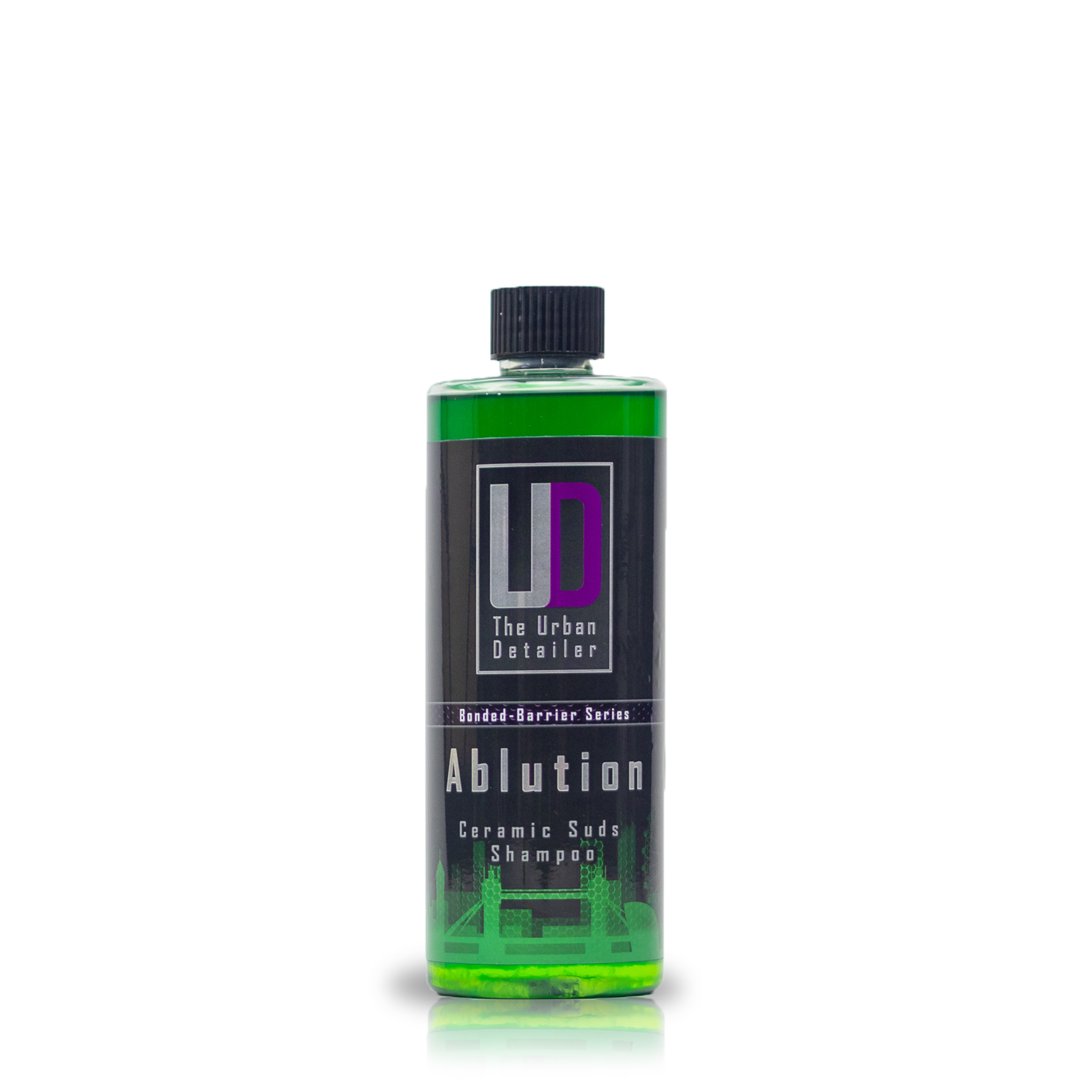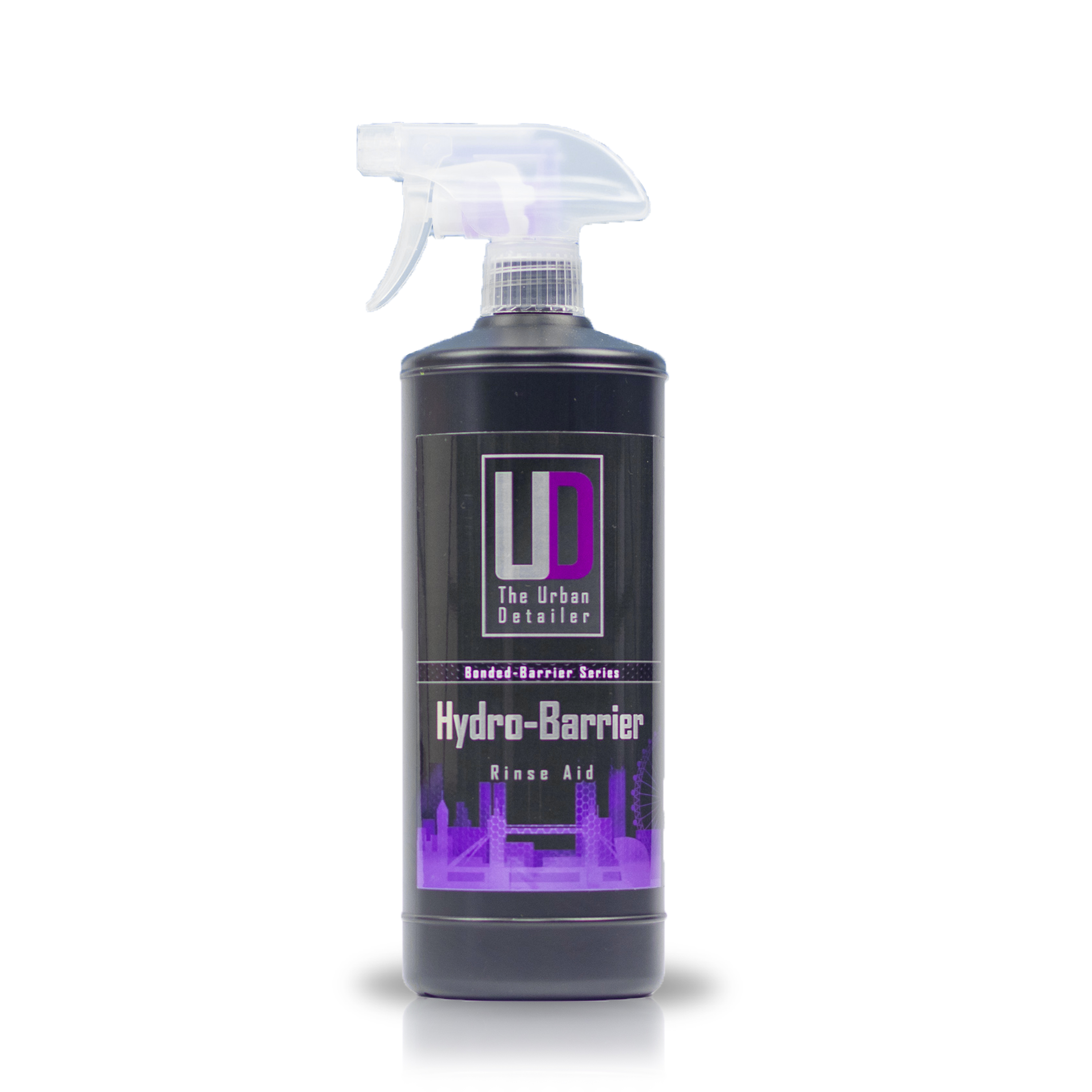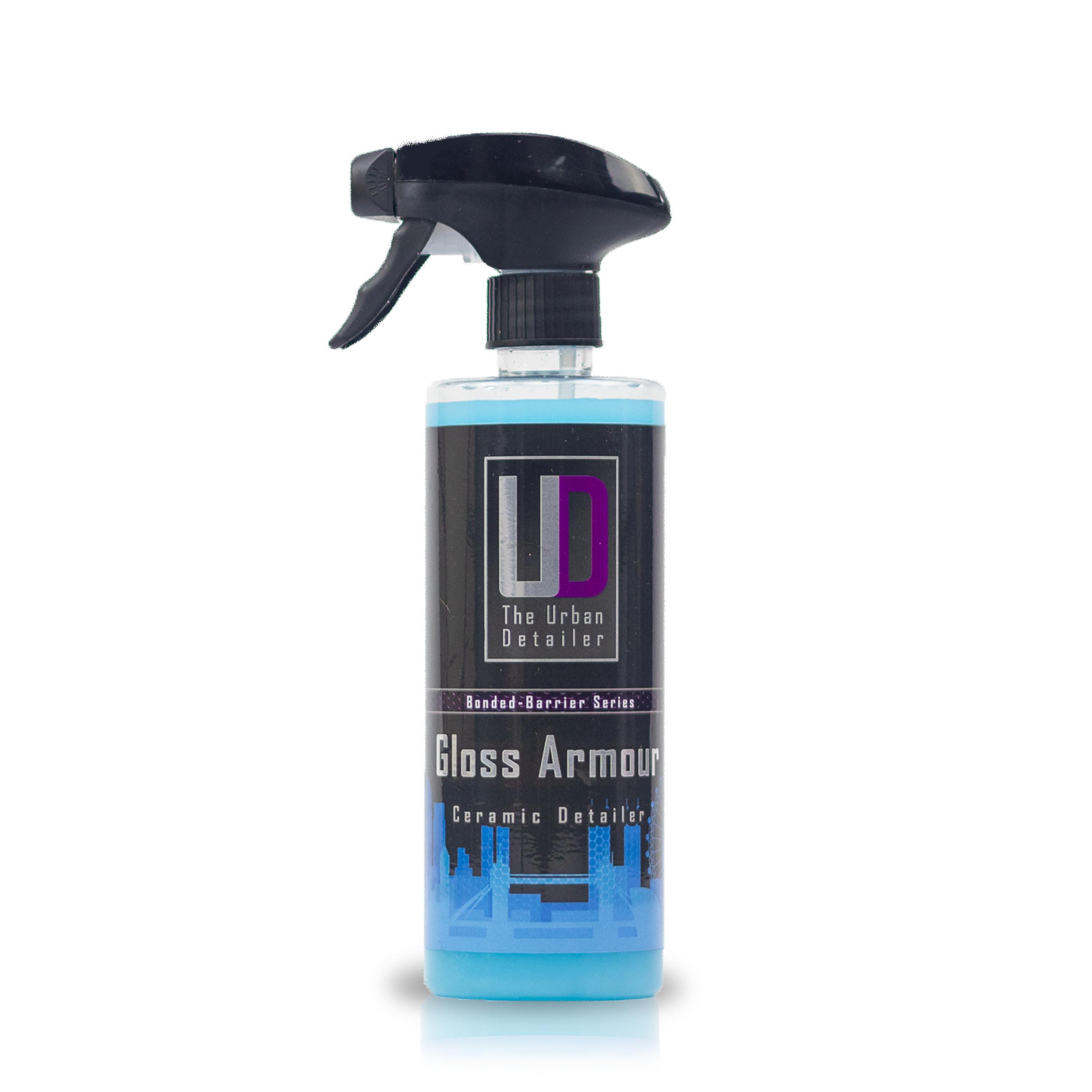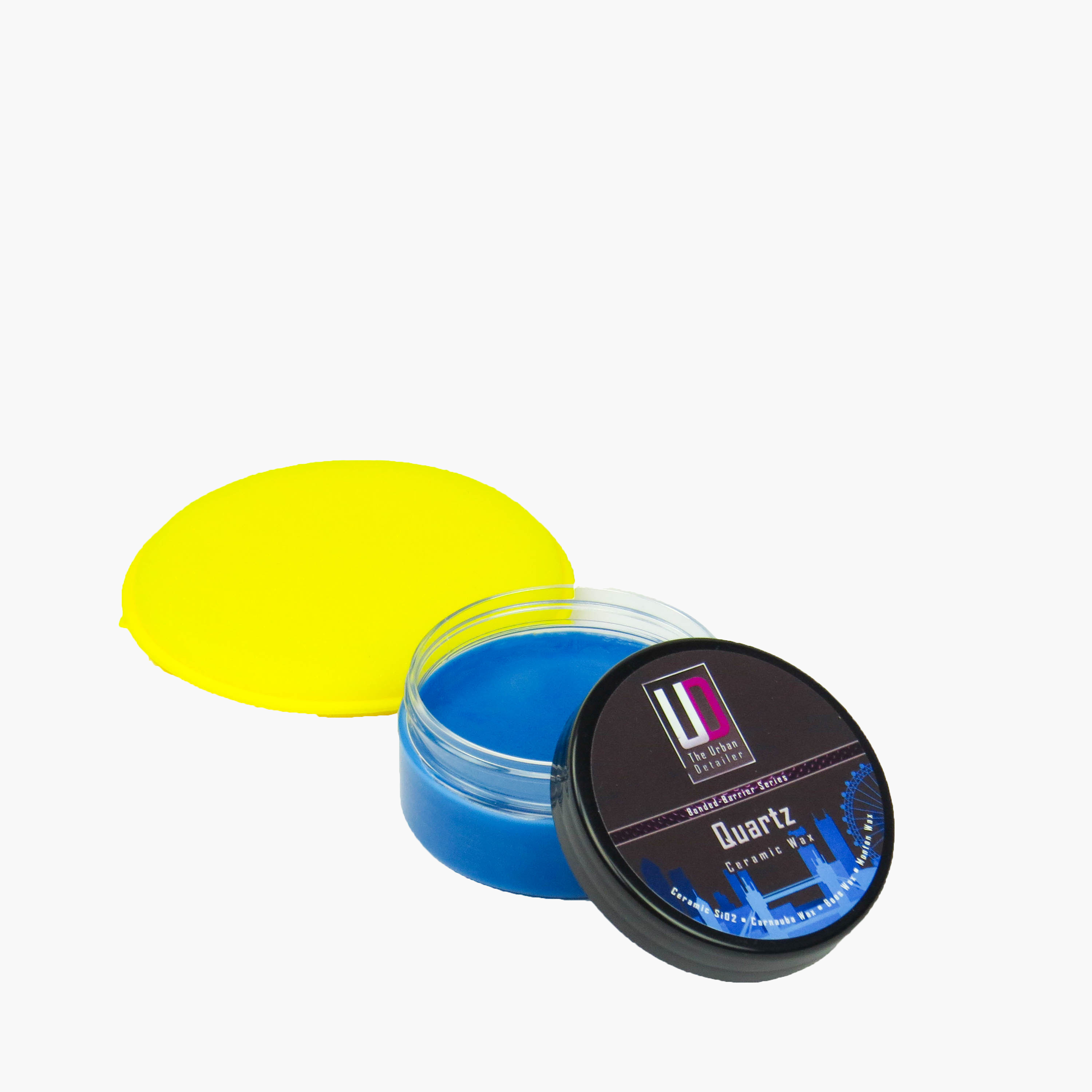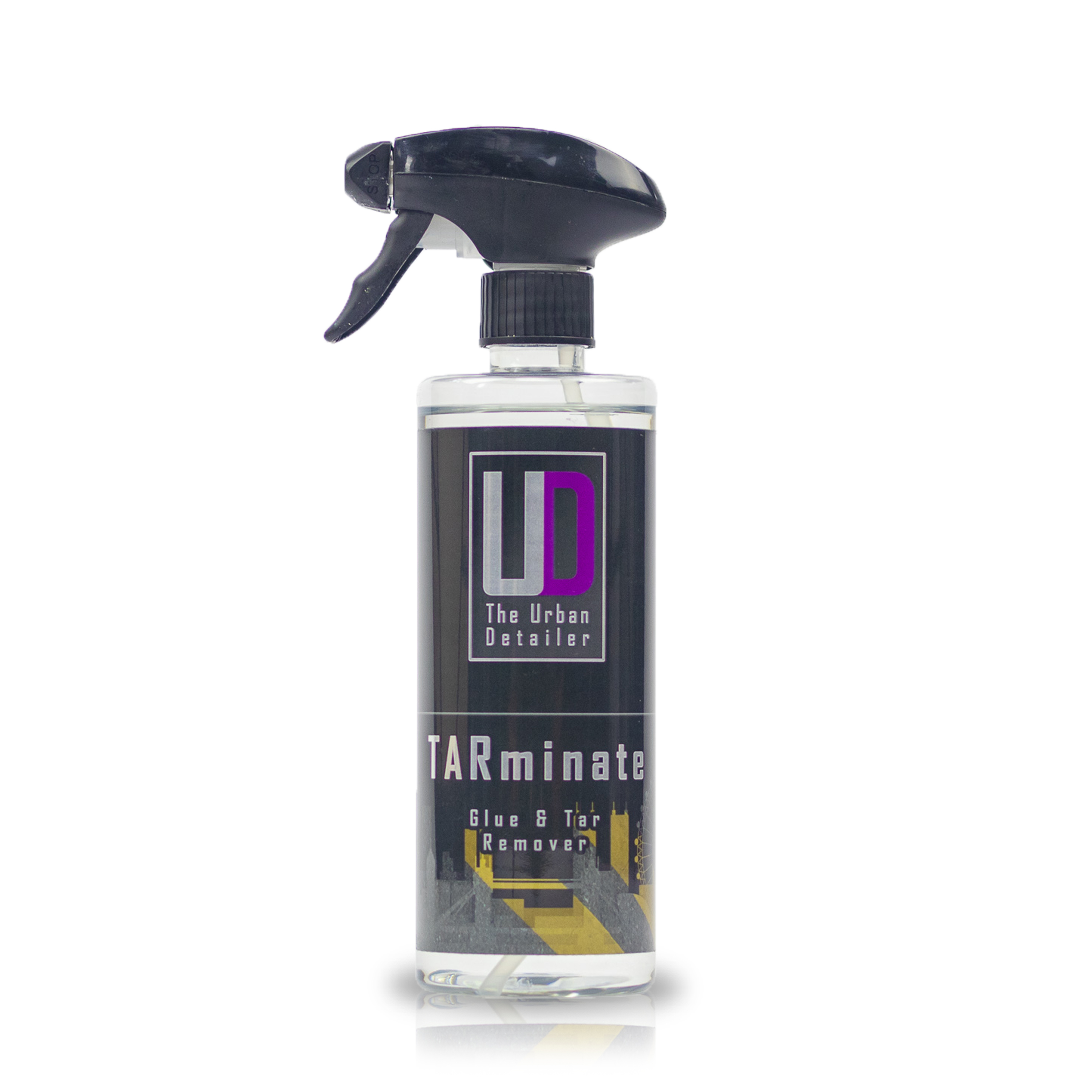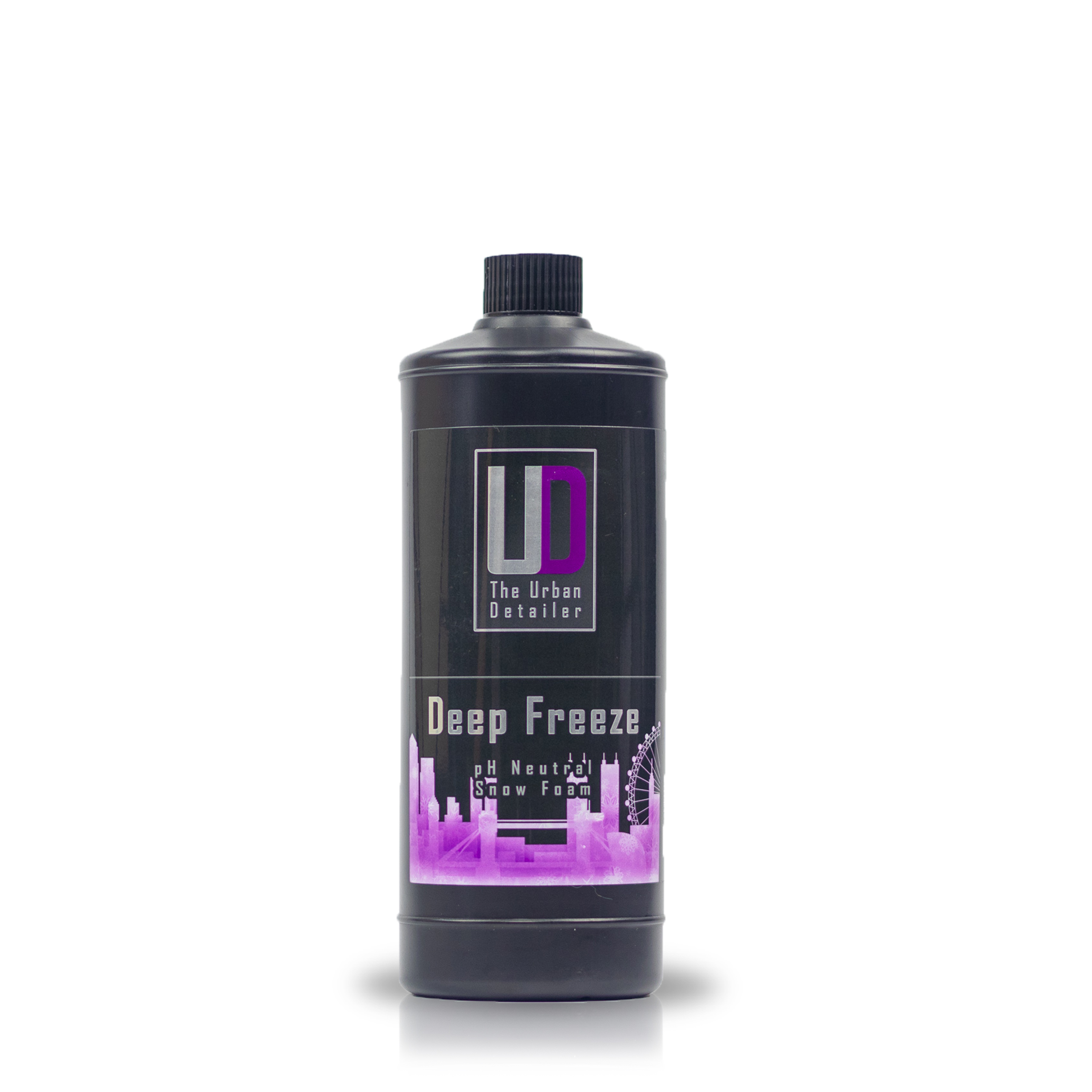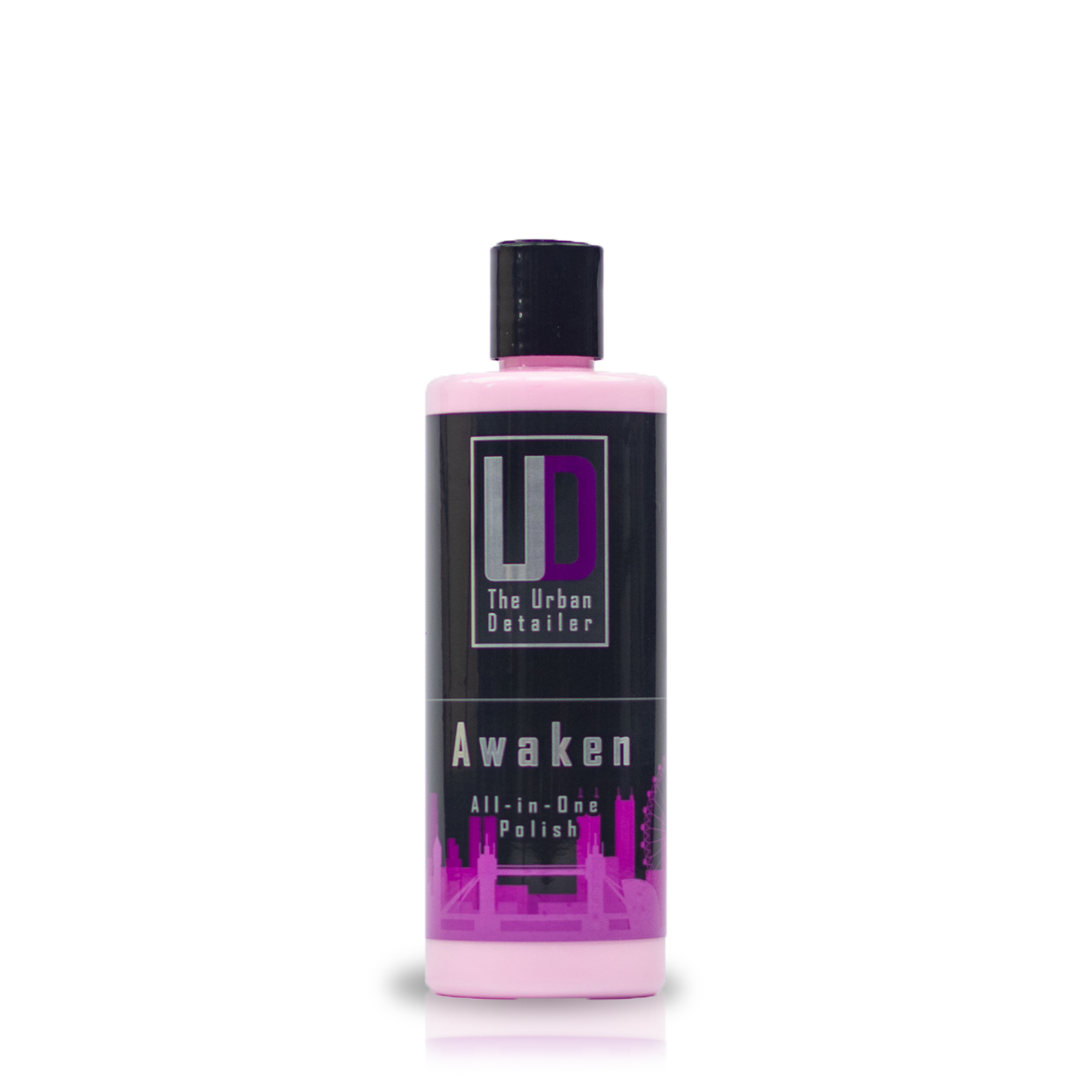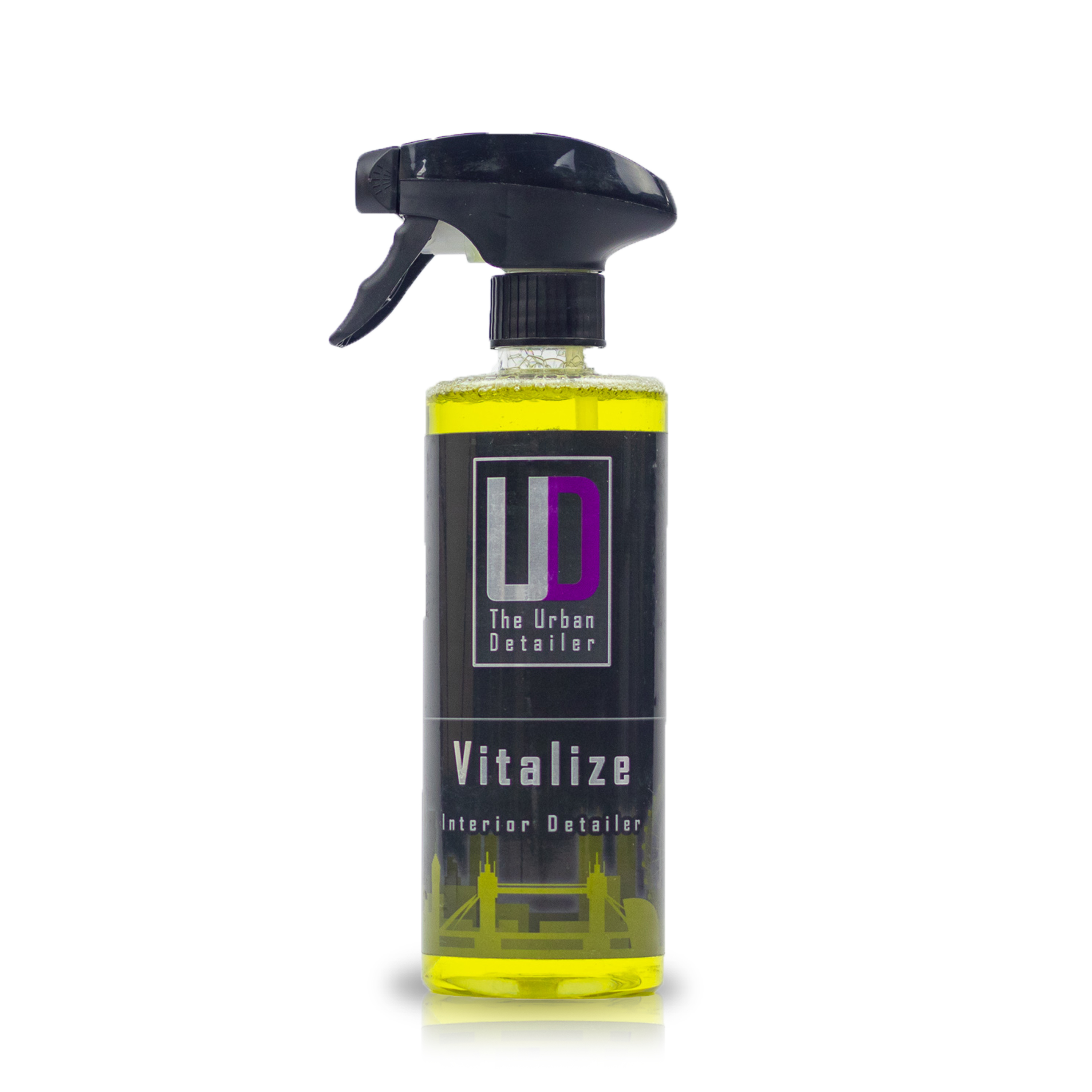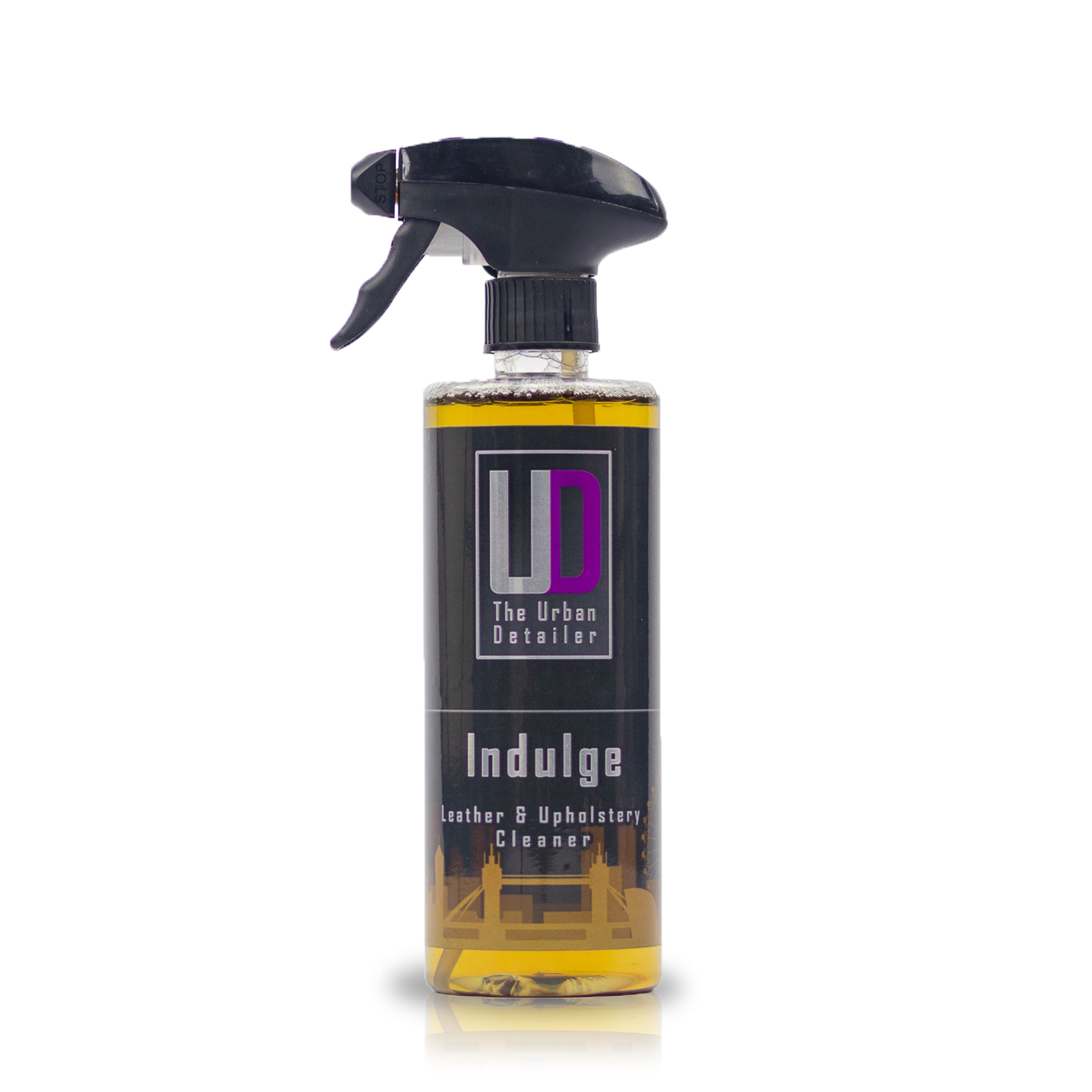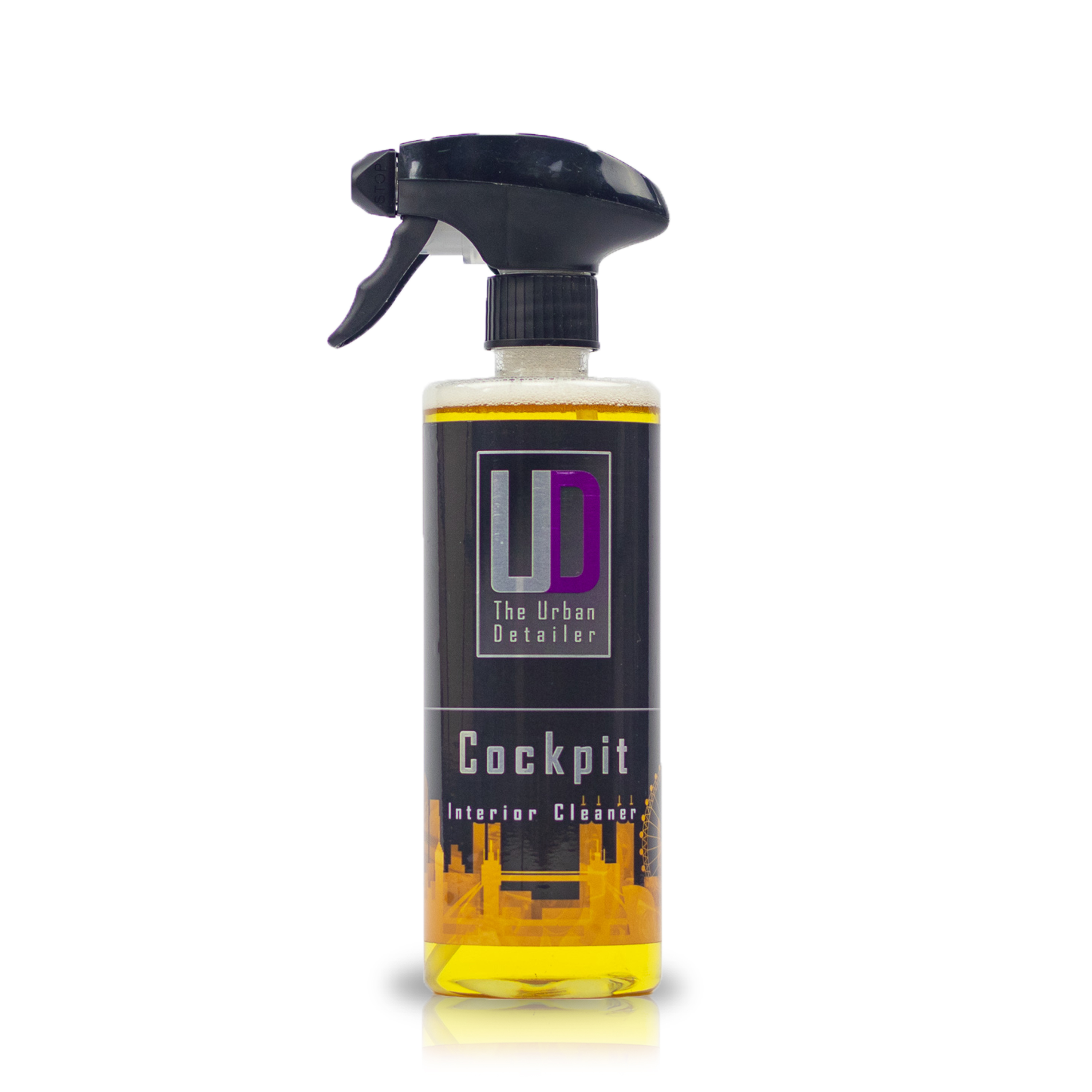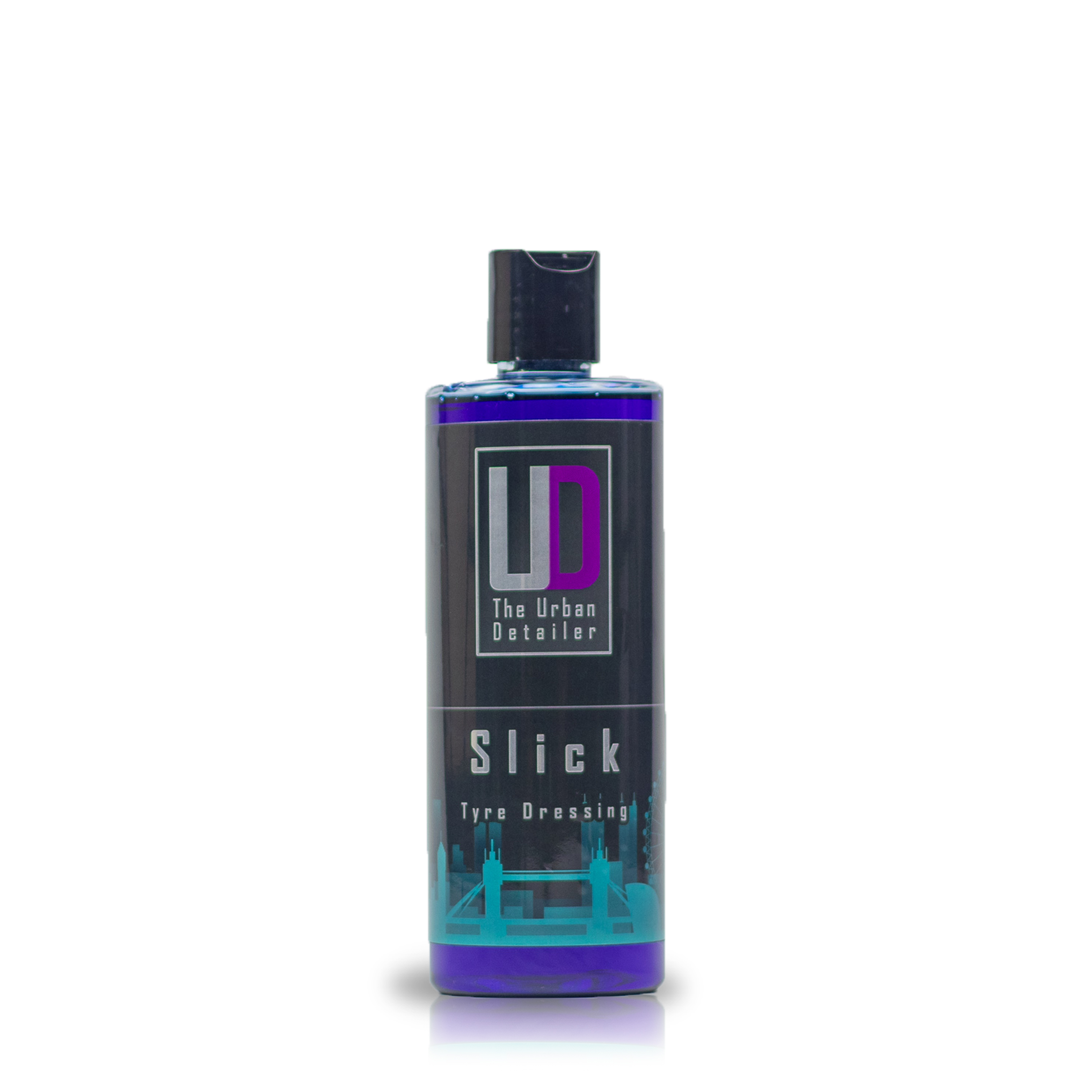 1x Spark - Road Grime Remover 1L
1x Universe - All Purpose Cleaner 1L 
1x Bugg Off! - Bug Remover 500ml
1x Cherry Bomb - Alloy wheel Cleaner 500ml 
1x Violet Storm- Iron Remover 500ml 
1x Urbanize - Quick Detailer 500ml 
1x Insta Clean - Waterless Carnauba Wash 500ml .
1x Crystal Clear - Glass Cleaner 500ml 
1x Mirror Finish - Spray Wax 500ml
1x Ablution – Ceramic Suds Shampoo 500ml 
1x Hydro-Barrier – Hydrophobic Rinse Aid 1L
1x Gloss Armour - Ceramic Detailer 500ml 
1x Quartz - Ceramic Wax 75ml
1x TARminate - Tar and Glue Remover 500ml
1x Deep Freeze – pH Neutral Snow Foam 1L
1x Awaken –All-in-One Polish 500ml 
1x Vitalize – Interior Detailer 500ml
1x Indulge – Leather & Upholstery Cleaner 500ml
1x Cockpit - Interior Cleaner 500ml
1x Slick - Tyre Dressing 500ml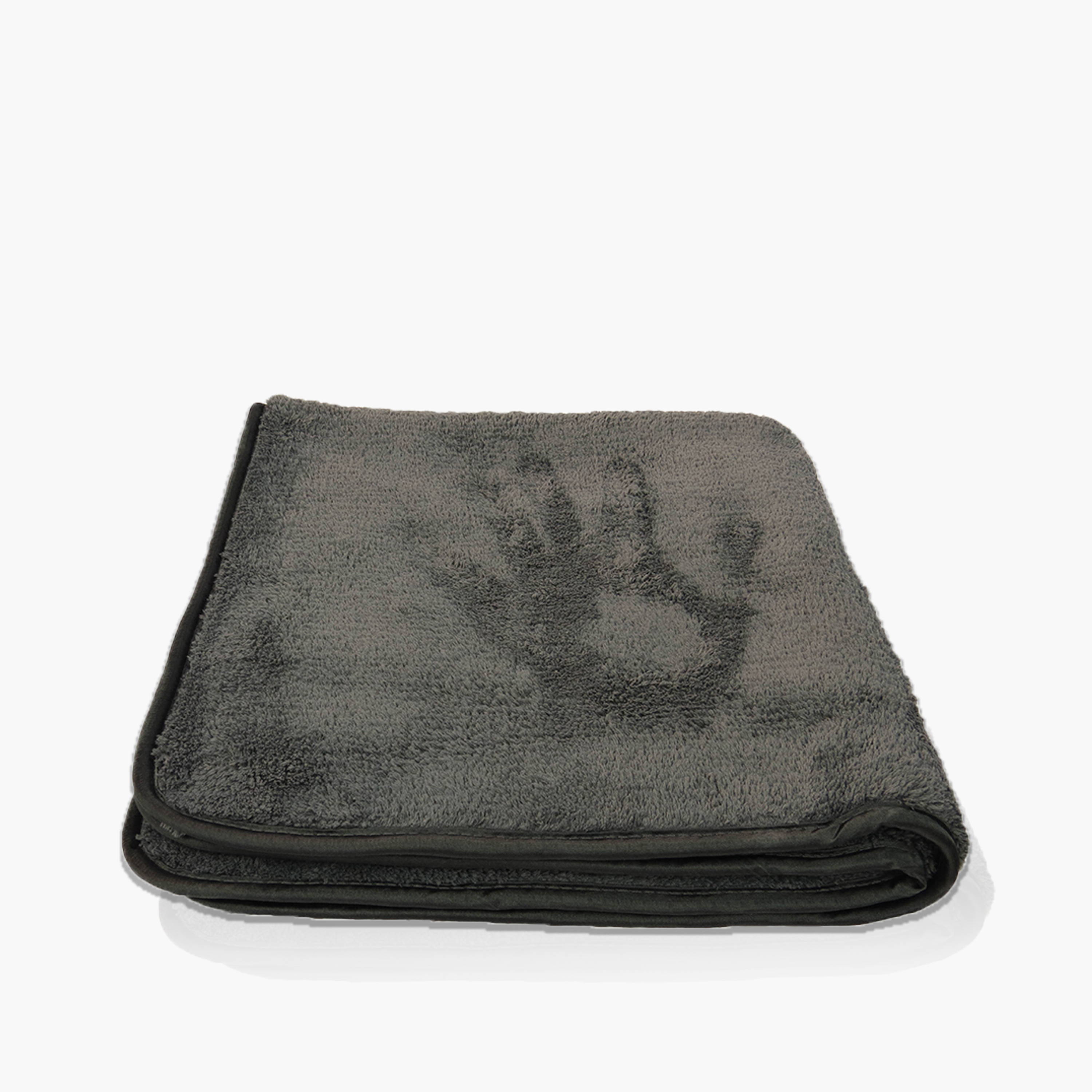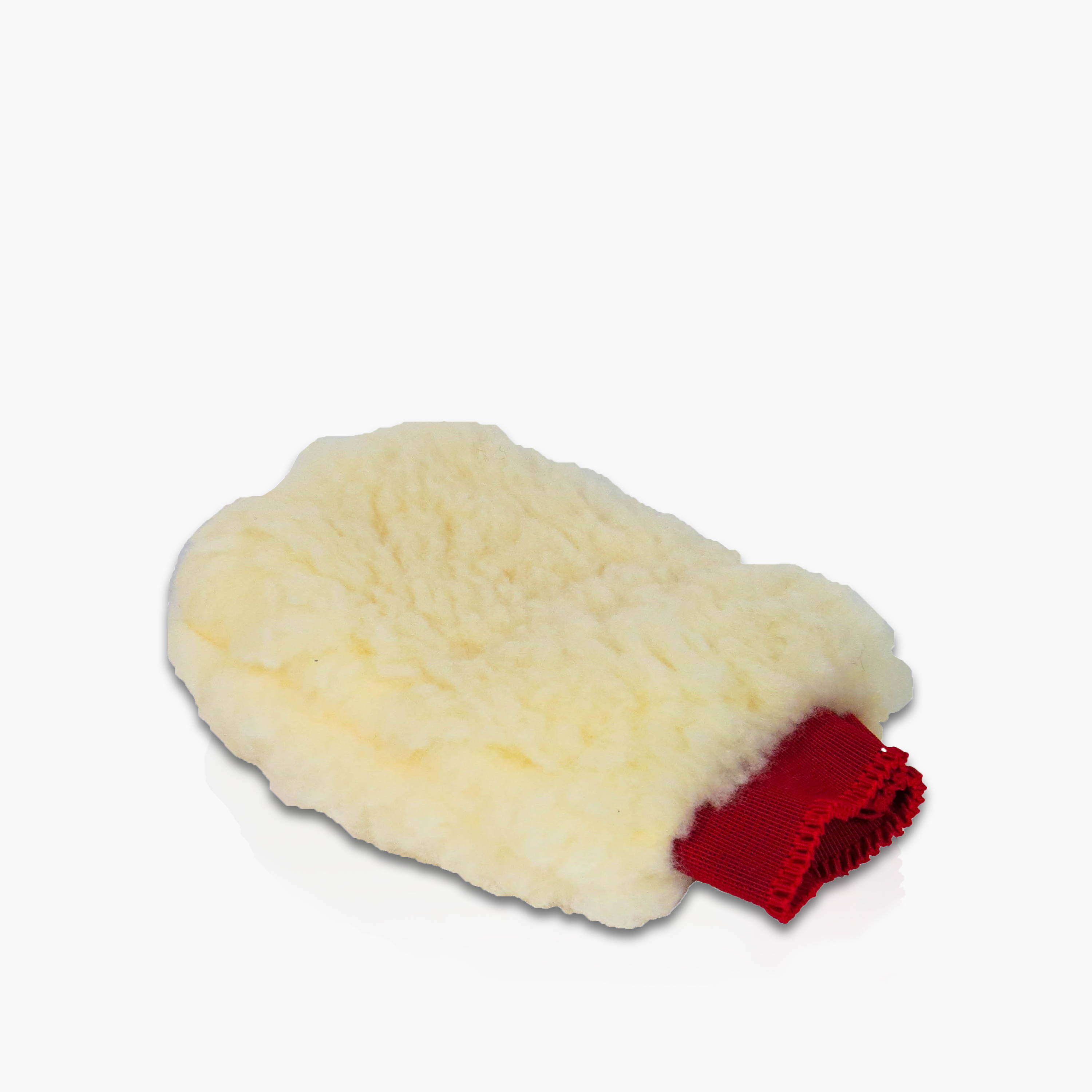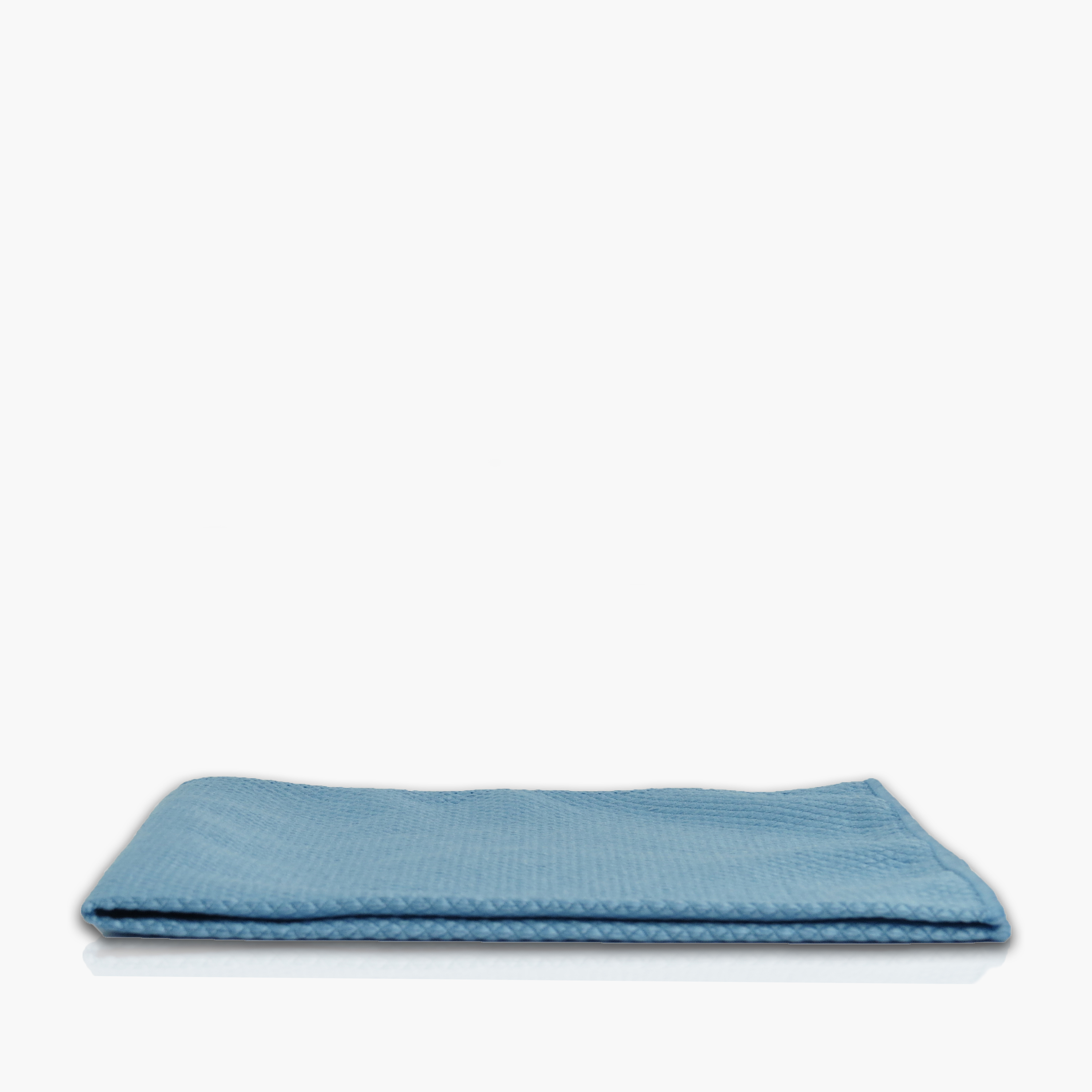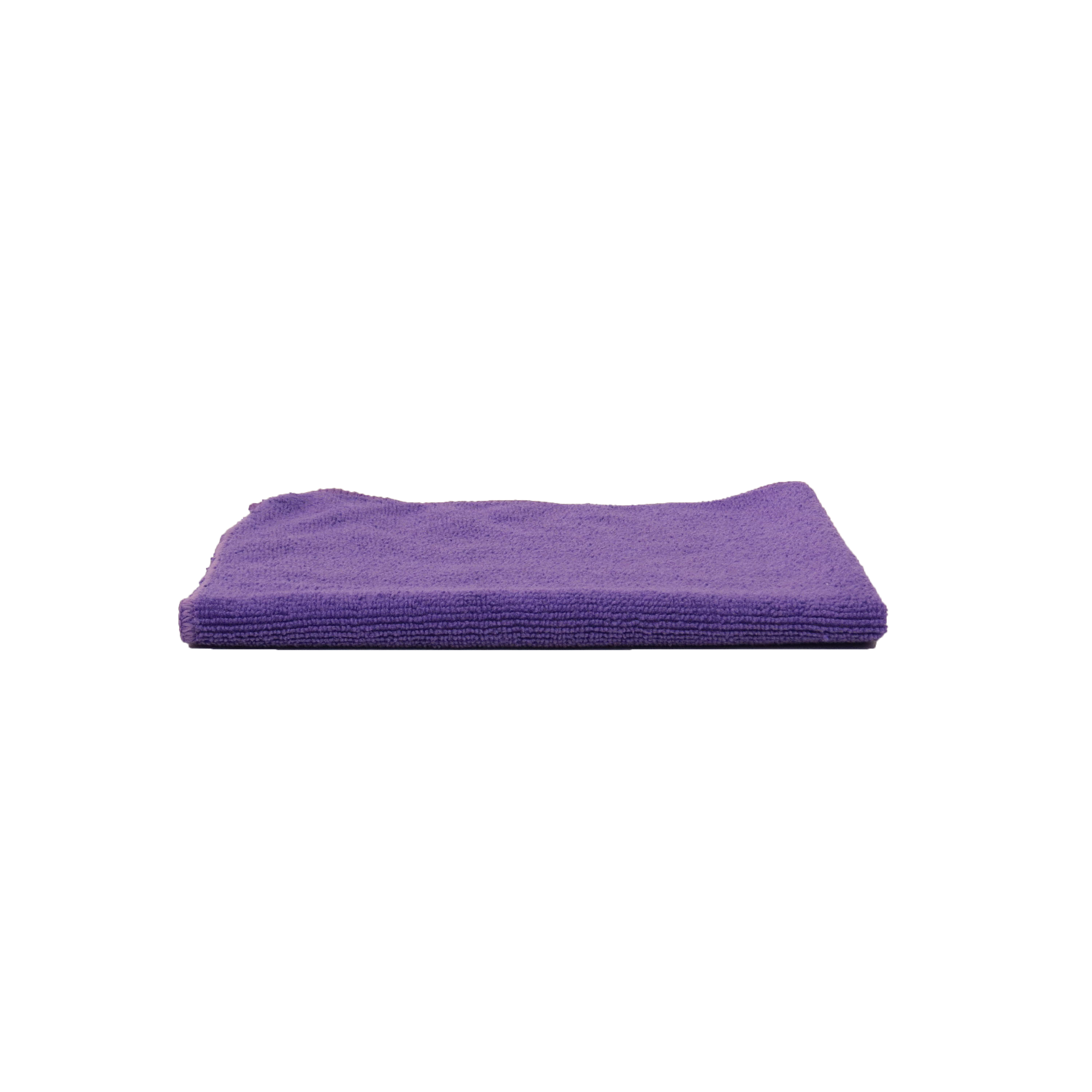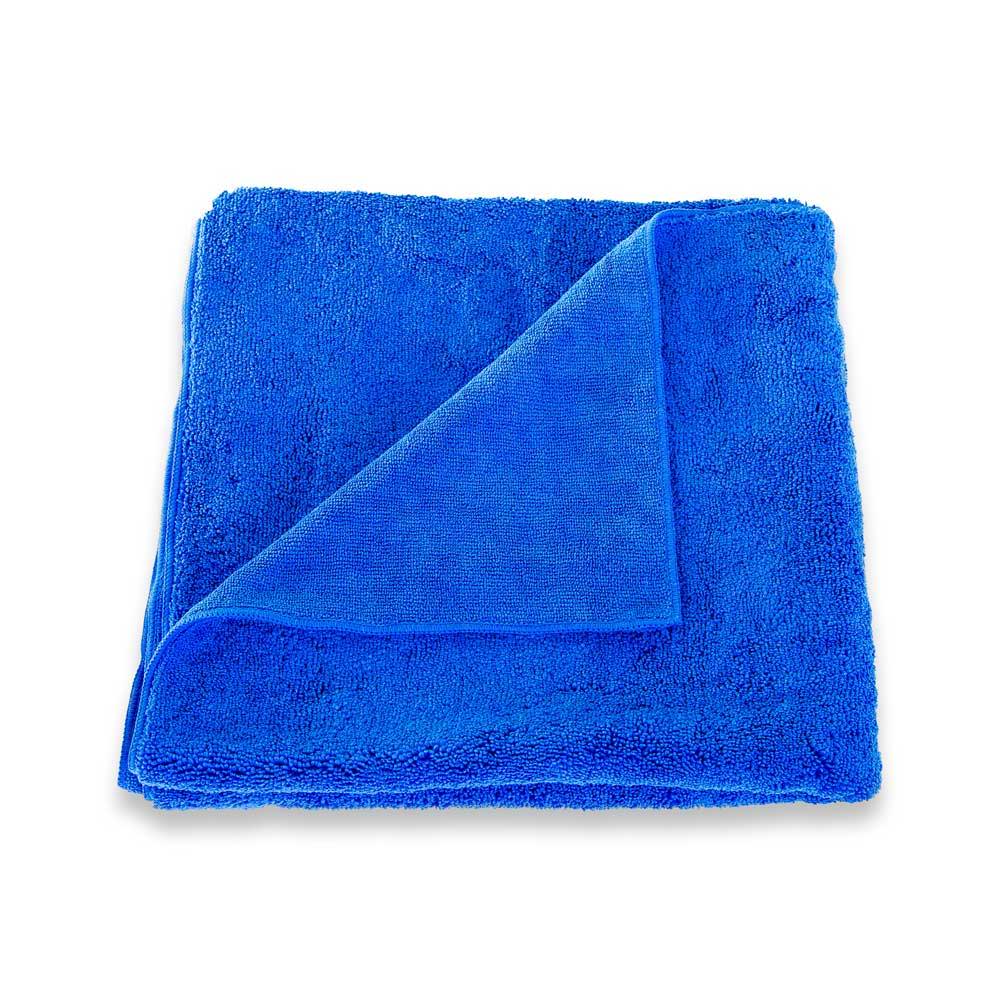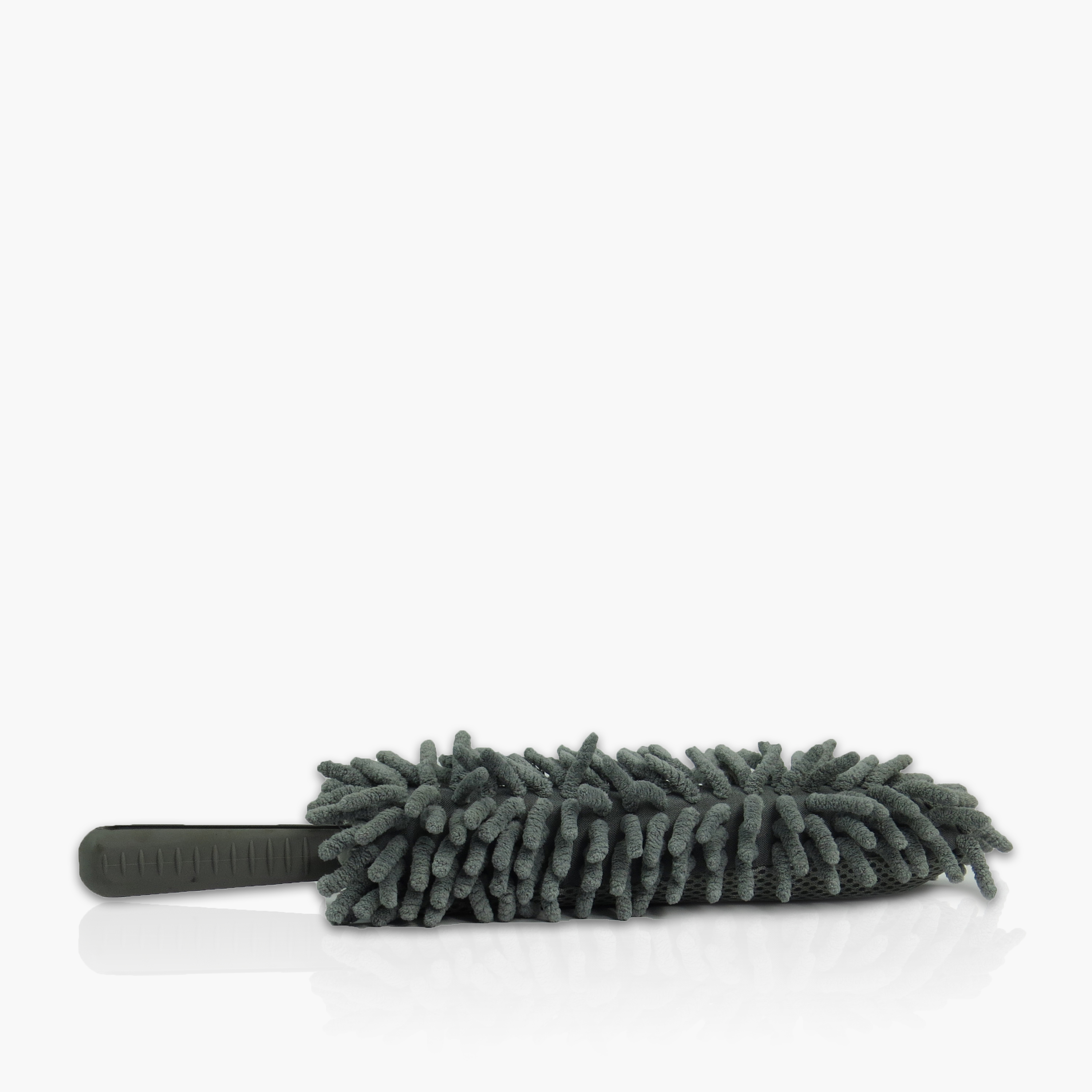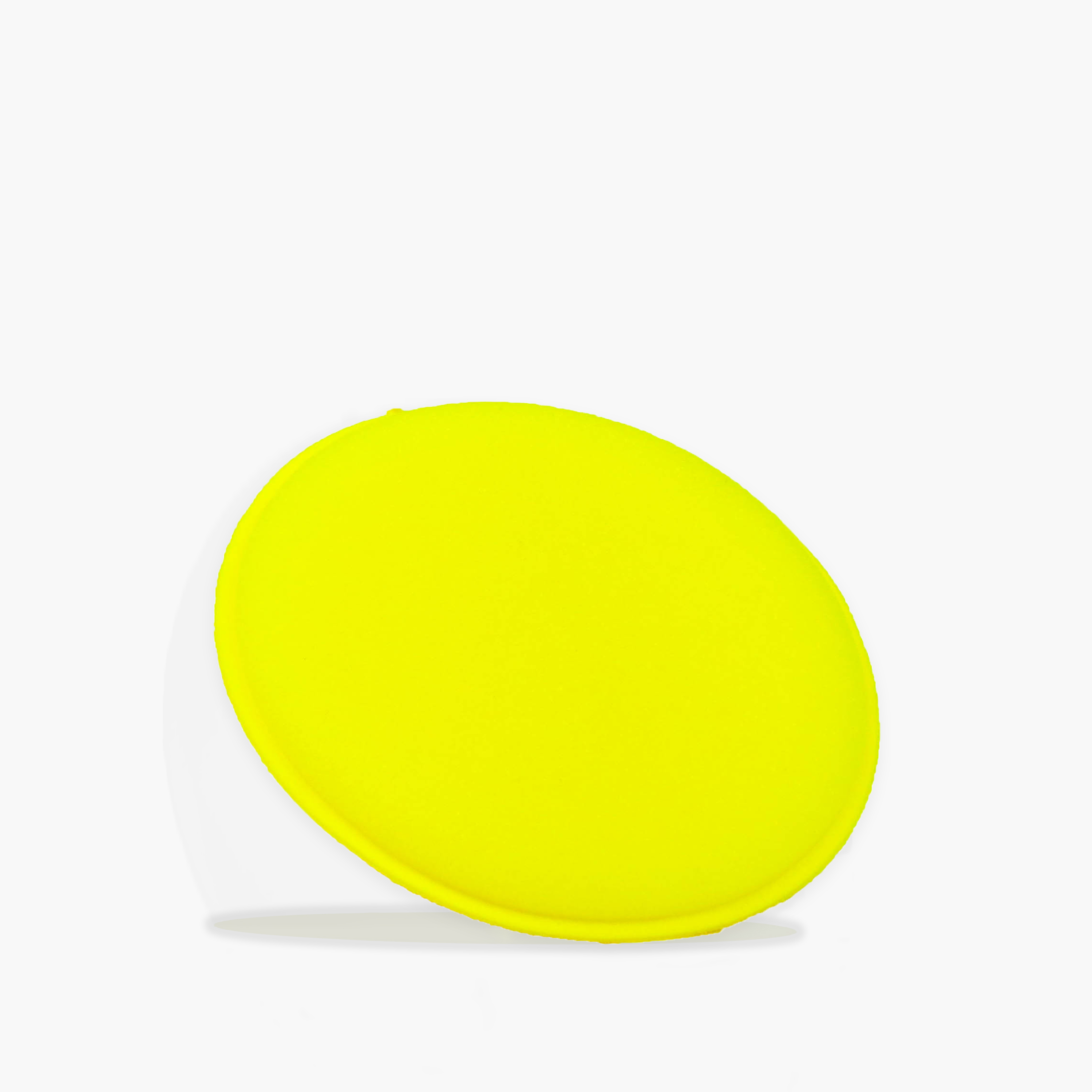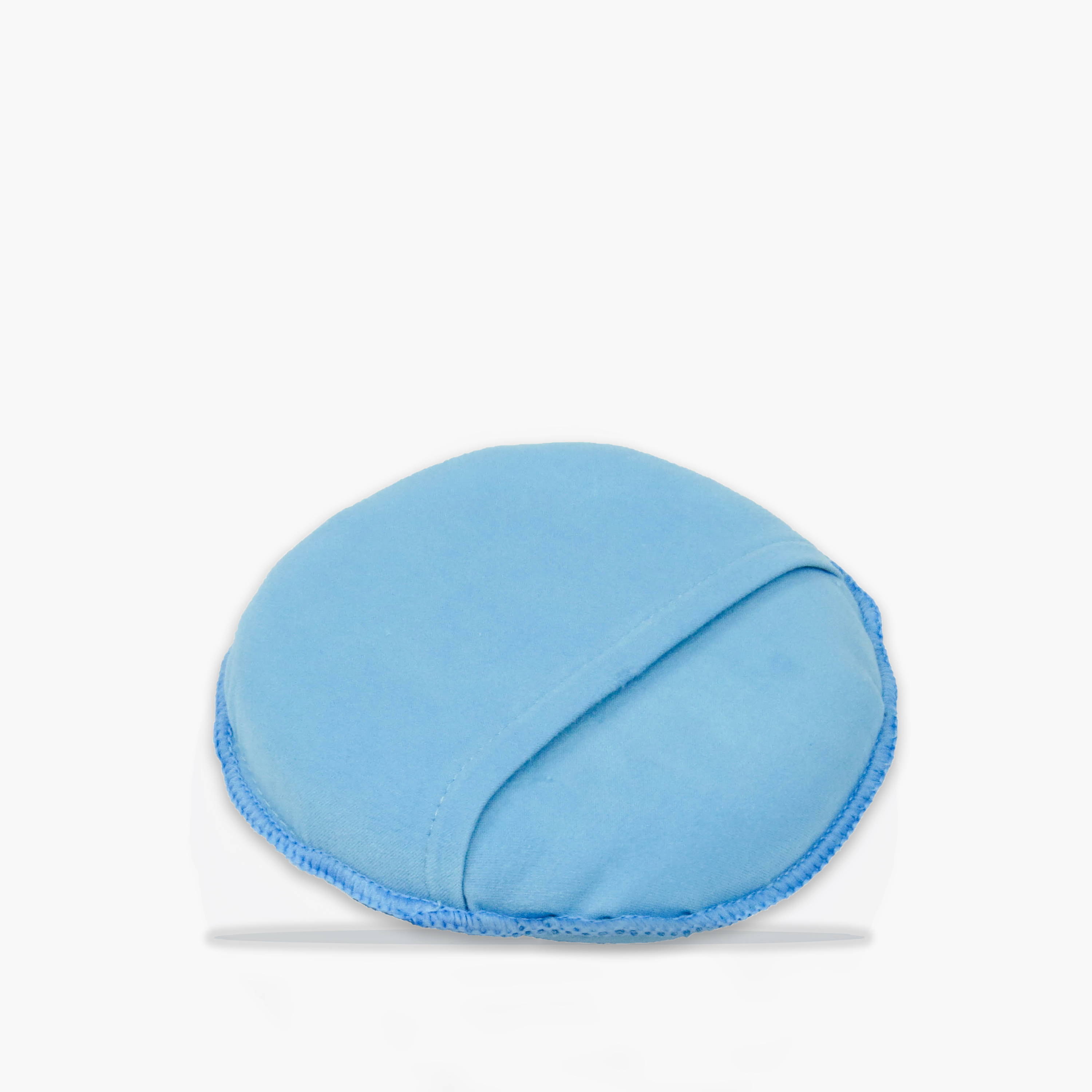 1x Drying Towel – 60cm x 60cm / 1000 GSM -
1x Wash Mitt – Synthetic Lambs Wool Wash Mitt 
1x Glass Cloth - 40cm x 40cm / 300 GSM
4x Luxury Microfibre Cloth - 40cm x 40cm / 300 GSM 
3x Plush Microfibre Cloth - 40cm x 40cm / 450 GSM 
1x Tyre Dressing Applicator - Tyre Dressing Sponge 
1x Alloy Wheel Brush - Microfibre Wheel Brush
1x Wax Applicator - Foam Applicator Pad
1x Polish Applicator- Suede Polish Applicator Pad
Well impressed! Easy to put on, polish off and no white residue on black... WINNER! 👍👏"

Chris Taylor
24 MAY 2020, 12:21
"So happy with this product. Car looks like it came out the showroom. Would recommend to anyone. Thank you!"
Dan Hanson
29 MAY 2020, 14:42
"Just used your products and it's the best I've ever used. It made my 10 year old Merc look like new! 👍"
Steve Yuill
02 SEP 2020, 10:40